Serving the greater Hudson Valley since 1932
To help prevent the spread of COVID-19 we are accepting some appointments by telephone and video conferencing. Please email your attorney directly or reach out to us at 845-452-2350 for arrangements. We will do our very best to serve the needs of our clients.
The Legal Team on Your Side
How can we help?
The firm's litigation counsel has extensive trial experience in New York and Federal courts, in arbitral forums, and before regulatory bodies. Our practice encompasses all aspects of the litigation process, from pretrial matters through trial and all levels of appeal. We have represented clients across many industries, with a drive to achieve our client's goals and protect their interests. We help clients evaluate litigation risks and, when appropriate, develop a settlement strategy from a position of strength. We have successfully handled a broad range of commercial disputes, including:
contract and related tort claims
construction disputes
intellectual property claims
employment-related disputes
shareholder and partner disputes
will contests, trustee removal actions, and contested accountings
tax assessment appeals
lender liability matters
personal injury and wrongful death claims
landlord-tenant disputes
professional malpractice claims
mortgage foreclosures
Our clients include businesses, individuals, not-for-profit entities, and municipal tax districts. In addition, we routinely act as local counsel in Federal and state civil actions, coordinating with out-of-state counsel. In every instance, we take our clients' budgets into account, with the goal of representing our clients efficiently and providing cost-effective results.
The estate planning department of Levine & Levine helps clients deal creatively and sensitively with issues of estate planning, designing tax-effective estate plans, addressing the special needs of family members, and helping with estate administration.
Before drafting a will or trust, we acquire an understanding of each family's unique personal situation and needs. Working closely with clients, we structure personally-designed estate plans that emphasize their particular circumstances with the goal of minimizing the impact of state and federal estate, gift, income, and generation-skipping taxes.
In addition to preparing wills, Levine & Levine helps clients, where appropriate, put in place revocable living trusts, irrevocable life insurance trusts, and other irrevocable trusts to facilitate transfers to children or grandchildren.
A cornerstone of the firm, our business banking and finance practice clients include local, regional, and national banks, credit unions, mortgage companies, businesses, and private lenders in connection with a wide variety of credit facilities including secured credit transactions. We provide borrowers and financiers with expert guidance on structuring, negotiating, and documenting traditional commercial asset-backed mortgage loans and loan modifications, including accounts receivable, inventory, and leasing.
We represent lenders and borrowers in connection with:
Commercial loans
Mortgage loans
Letters of Credit
U.S. Small business Administration Loans
Participation Agreements
Industrial Development Agencies
Our attorneys' in-depth knowledge and experience also assist lenders with strategic advice and guidance to develop approaches or alternatives for maximizing recoveries and reducing exposure. We also provide litigation services arising out of secured credit transactions including collections, foreclosure actions, bankruptcy, and litigation. The firm acts as general counsel to several local lending institutions.
The Firm's real estate department represents a diverse group of commercial clients in a broad spectrum of matters, providing advice in the areas of acquisition, development, financing, leasing, divestiture, and management of real estate. The ability to integrate with the Firm's business law and litigation departments helps facilitate the objectives of our clients, and the diversified experience of our attorneys and professional staff enables us to assist our clients in all aspects of real estate transactions, including:
Drafting and negotiating purchase agreements, management agreements, brokerage agreements, construction contracts with architects and contractors, condominium declarations, loan documents, and easements; conducting due diligence reviews of title matters and applicable legal requirements; and negotiating purchase money financing, joint venture agreements and equity participations.
Office, retail, and mixed-use commercial leasing transactions, sale and leaseback transactions, ground leases, development and financing transactions, tax-free exchanges, property and asset management issues, and real property tax appeals.
Choosing the proper business entity for ownership such as limited liability companies and corporations and creating those entities; preparing operating, shareholding, and agreements; sole proprietorships; drafting partnership agreements.
Levine & Levine has guided and assisted clients with all aspects of home buying and selling for over 85 years. Our firm has the legal expertise and attention to detail that has earned the reputation as the real estate law firm trusted by home buyers and sellers throughout the region. In addition to our standard transaction and contract services, we specialize in:
Title dispute representation, contract disputes, breach of contract, boundary disputes, property liens, easements, adverse possession, right of way, access issues, and leasing. We provide our clients with counsel regarding title insurance issues involving liens, judgments, encumbrances, boundary lines, easements, and other potential title issues.
Representing individuals in connection with the acquisition financing of their homes, construction financing; refinancing of mortgages and subordination of debt; short sales; 203k, VA and FHA mortgage loans; review of local governmental rules and regulations; representation on matters such as zoning approvals and requirements of other governmental agencies and departments, as well as in the organization and representation of homeowner and condominium associations.
The Firm and the attorneys of the real estate department are approved closing counsel for every major title insurer and a significant number of lending institutions. Our longstanding relationships with insurers, lenders, and the real estate brokerage community provide significant ancillary benefits to our clients.
Whether you are starting a new business, raising capital, acquiring facilities and equipment, making strategic decisions, or planning for the succession of business interests, each step in the process requires consideration of legal issues. Levine & Levine's business attorneys make it a point to learn our clients' businesses, key personnel, and objectives, identify their concerns and provide experienced advice to implement practical solutions. The firm's clients include public and privately-held domestic and international corporations, partnerships and limited liability companies, financial institutions, family businesses, and individuals, and our range of services includes:
Formation, capitalization, and structuring of business enterprises, including joint ventures and other partnering transactions
Governance matters and shareholder agreements
Negotiation and drafting of contracts and commercial agreements
Financing transactions
Mergers, acquisitions, and divestitures
Business succession planning
Poughkeepsie Office
2 Jefferson Plz., Ste. 100
Poughkeepsie, NY 12601
Wappinger Office
2610 South Ave.
Wappinger, NY 12590
Our Attorneys
Meet our expert legal team. With many years of combined experience, we are well-prepared to handle your legal concerns. Click the link below each photo to read more about our lawyers.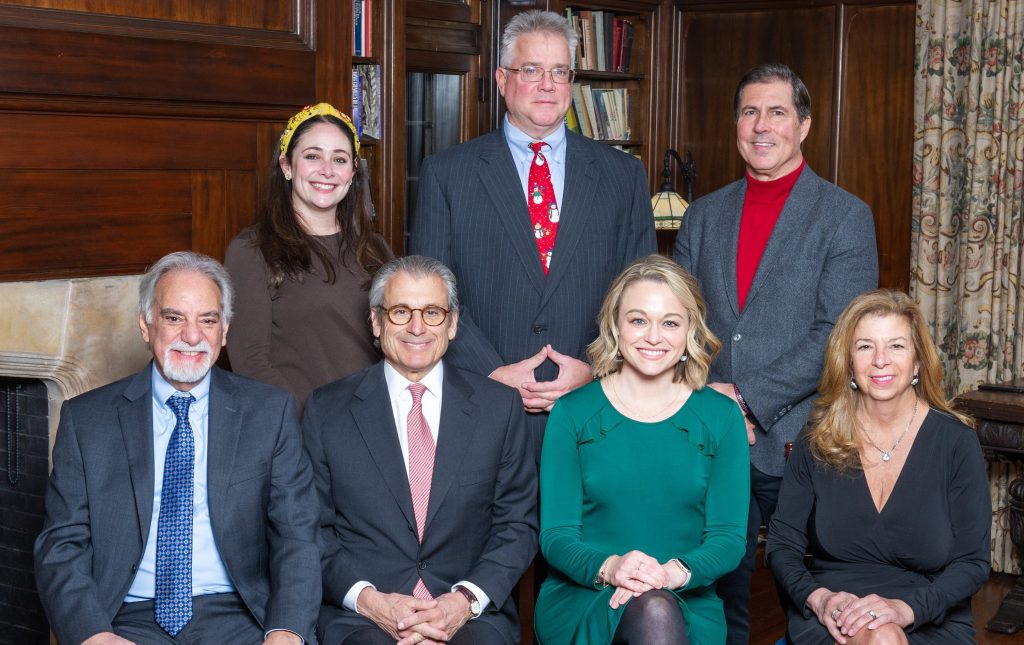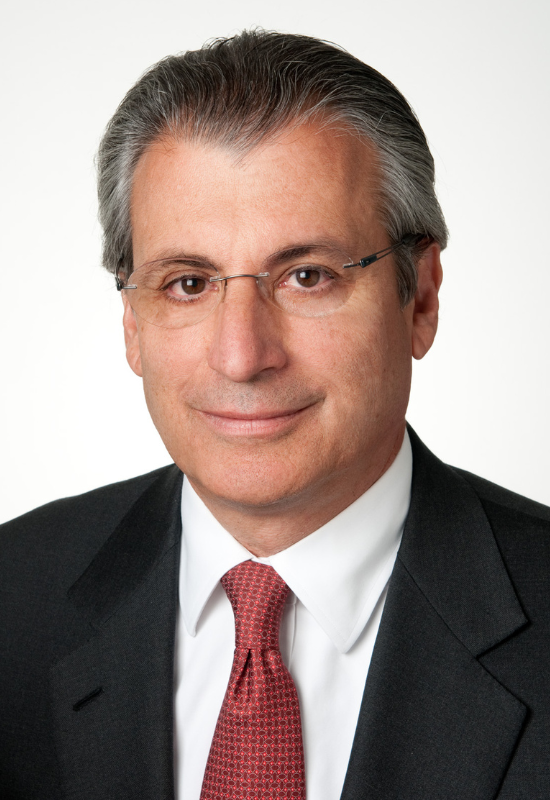 Robert S. Levine
Managing Partner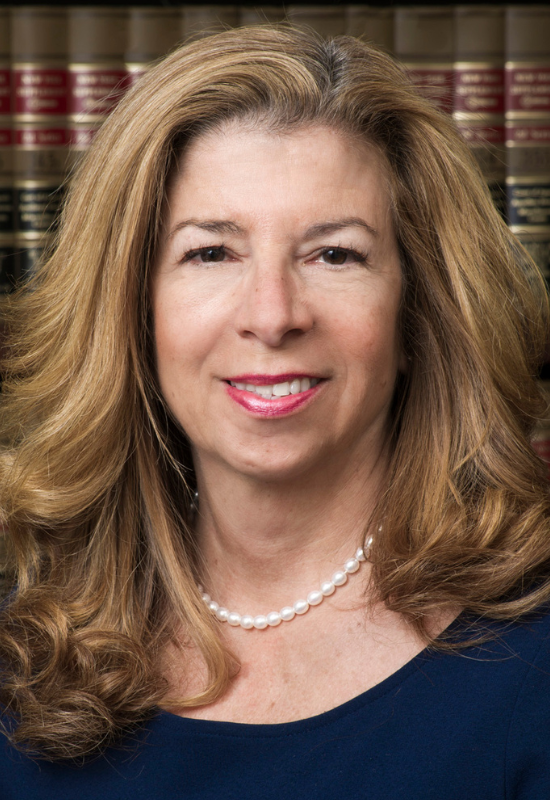 Niki Pagones Quinn
Partner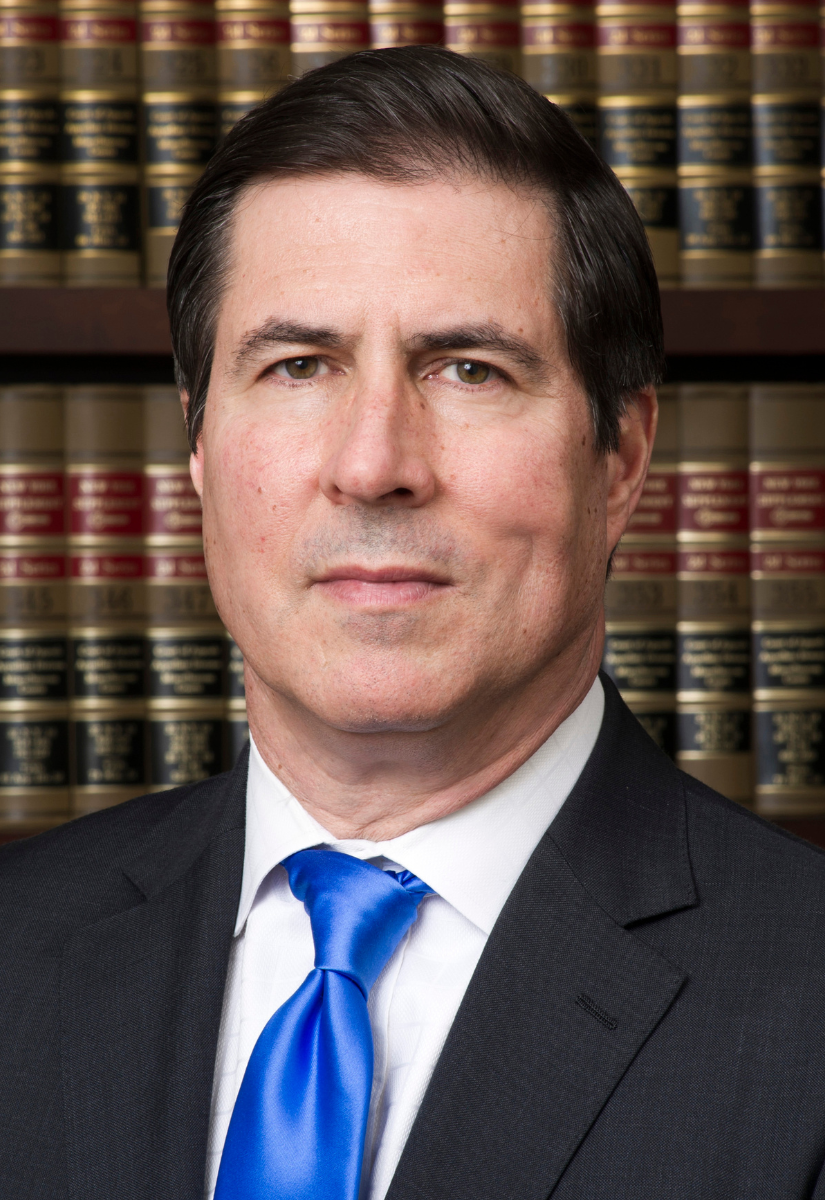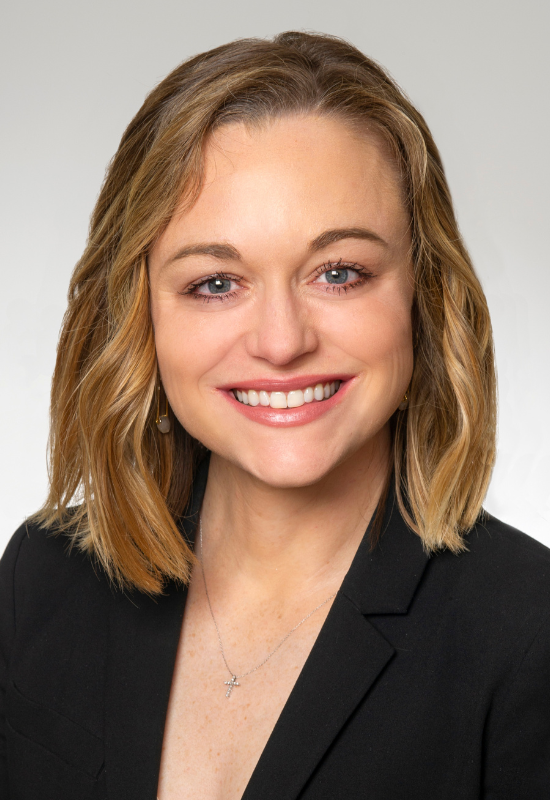 Meghan Mossey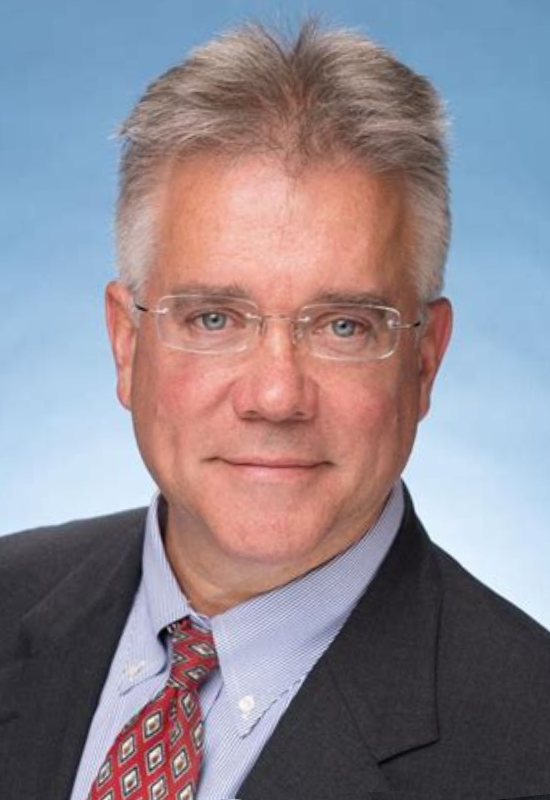 John T. Shaban

Robert P. Cusumano